THEOLOGIAN
N° 3
---
So speaks Martin Luther,
so speaks Jesus of Nazareth
A comparison

The Protestant Lutheran Church bases itself on Jesus of Nazareth, the Christ, as well as on Martin Luther. Is Luther's teaching christian? THE THEOLOGIAN No. 3 documents contradictions between Martin Luther and Jesus of Nazareth. In so doing, he compares Luther's words with those of Jesus in the Bible.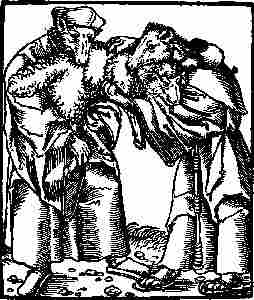 Illustration from the 16th century, showing pastors and monks devouring the sheep of the Christian flock instead of being an example for others.



Links:


The Free Spirit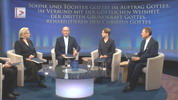 Christ yes - church no - Why?